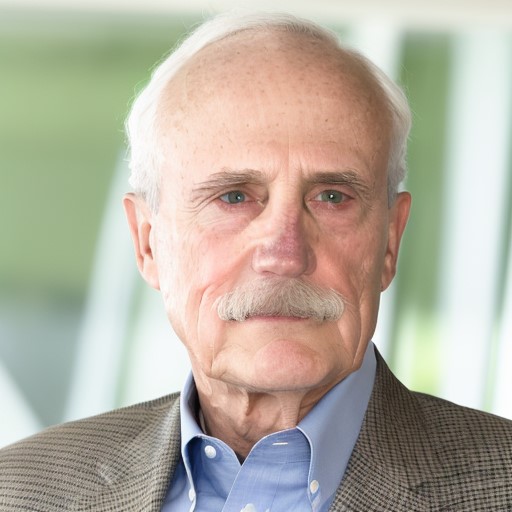 Bill Helming serves as Dalya Partners' Operations Strategy Director. With more than 30 years' experience consulting in life sciences and high technology, he helps senior leadership achieve breakthrough results in operational strategy, supply chain management, new product introduction, and technology transfer. Bill also goes to market with leading Network-model Consulting firms including DBI Network and Point of View Associates, where he is President.
Bill collaborates with leading biologics, vaccines, pharmaceuticals, medical device, and combination product makers to implement best practices as they scale up global operations. He works with innovative companies at all stages of maturity. Typically, he engages during Phase II or Phase III development and helps lead technology transfer, manufacturing process scale-up, and end-to-end supply chain operationalization. These programs typically include suppliers, Contract Manufacturing Organizations, Contract Research Organizations, Quality and Regulatory Affairs.
Bill earned his MBA from the Robert H. Smith School of Business at the University of Maryland, his MS in Mechanical Engineering from Massachusetts Institute of Technology, and his BS in Engineering from Webb Institute.