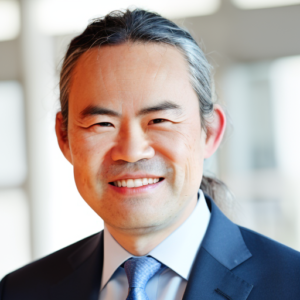 Brian Tham is Chemistry, Manufacturing and Controls (CMC) Director at Dalya Partners and Principal at Peregrine Bio, LLC. He has more than 20 years of experience in a variety of development, manufacturing and project management leadership roles throughout the biotech industry. Brian serves as a broad-spectrum CMC consultant, providing technical advisory and support services to global portfolio clients in all CMC functional areas, ranging from process and analytical development and manufacturing to quality and regulatory affairs.
With a growing practice in CMC support for psychedelic therapeutics development, he has a deep understanding of their strong potential for providing new avenues for the treatment of chronic mental health conditions.
Brian's past experience includes operations and project leadership roles at Novavax, GlaxoSmithKline, Human Genome Sciences and Lonza. He holds an MBA from Georgetown University, and a B.S. in Microbiology and Immunology from The University of British Columbia.