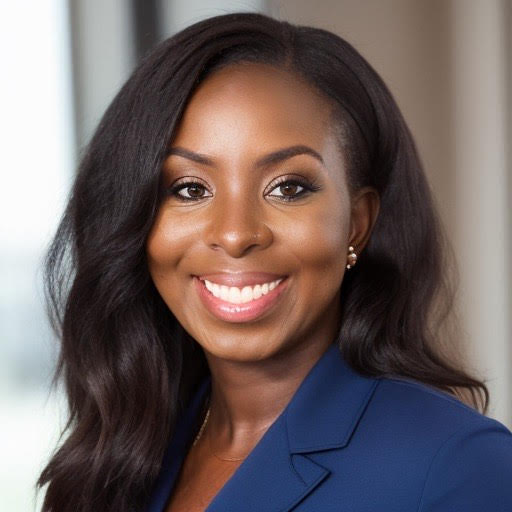 Bridgette O. Teniola is a highly accomplished professional with a diverse background in the field of pharmacy. Throughout her 10+ year professional journey, she has worked in various sectors of the pharmacy industry, including retail pharmacy and the pharmaceutical industry. Her extensive experience in regulatory affairs and program management has set her apart as a valuable asset in ensuring compliance with industry standards and facilitating successful program implementation.
Bridgette's expertise and contributions have made a significant impact in specialized areas such as oncology, hematology, ophthalmology, and the vaccine industry. Her deep knowledge and hands-on experience in these fields have allowed her to contribute to the development and distribution of critical healthcare solutions.
Bridgette obtained her PharmD degree after completing her studies in Health Sciences and Health Service Administration at the University of Central Florida.