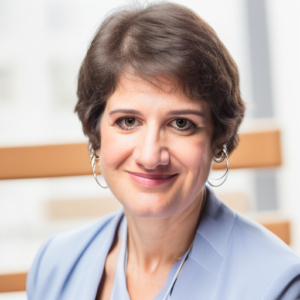 Katherine Gotthardt has more than 10 years of experience in marketing and communications, including content marketing, copywriting, editing, social media marketing and internal and external business communications. At Dalya Partners, she consults on content and social media marketing planning and strategy, drafts and edits marketing copy and assists in content creation and publication.
Katherine has supported clients in a variety of industries, including federal government contracting, local government, technology, marketing and advertising, news media, real estate, education, health and wellness and others. With a passion for increasing access to treatment and resources, she has served as an advocate for better mental health through her volunteerism and creative writing. She is an award-winning author and poet with dozens of publications, including a self-help book, Get Happier, Dammit.
Katherine earned her M.Ed. with a writing concentration at Cambridge College and a B.A. in English at University of Massachusetts Lowell. She is a graduate of the Leadership Prince William Emerging Leaders program.