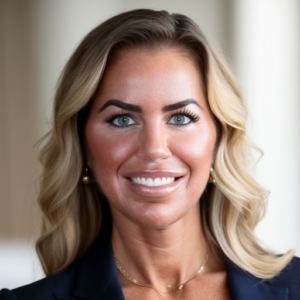 Kathryn St. Croix, Dalya Partners' Clinical Development Director, began her career in pharmaceutical development and clinical research in 2004. She has more than 12 years of independent consulting experience in drug and device development and more than nine years of experience with contract research organizations as a Project Manager, Clinical Program Lead and Clinical Research Associate in all phases of oncology and general medicine research.
With a proven track record of business development and building strong client relationships, Kathryn has worked with both emerging biotech and large pharmaceutical companies. She has more than a decade of experience submitting, maintaining, and reporting federal and international agency communications, audits, inspections, assessments and regulatory documentation. Having a strong focus on quality as part of study development and oversight, she excels at proactive risk identification and mitigation, strategic regulatory planning, transparent communication, budget development and oversight.
Kathryn's expertise is complemented by her background in hematologic malignancies, early phase development of novel cancer therapies, early development of immunotherapies, cell therapy development and research oversight. With experience in the development of various therapies for mental illnesses, she holds a passion for supporting mental health research.
Kathryn received her B.S. in Business Administration from the University of Florida and her Clinical Research Professional Certification from the Society of Clinical Research Associates. She is fluent in English and French.