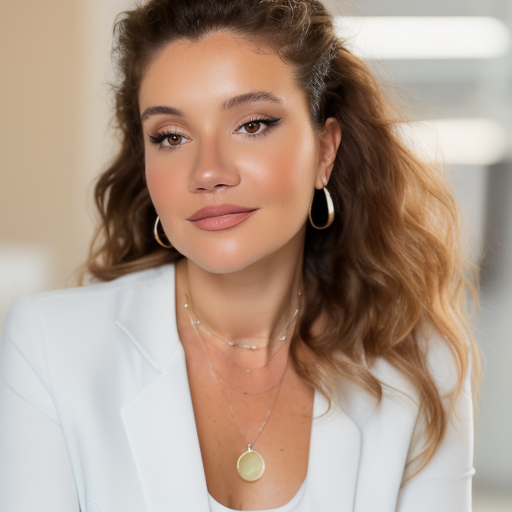 Melisa Beci is an accomplished Data Architecture Lead at Dalya Partners. With three years of experience as a Database Developer in a bank, two years as a Data Analyst in the retail sector and two years as a Data Analyst and Data Scientist in the pharmaceutical industry, Melisa brings a wealth of expertise.
Known for her exceptional coding skills, Melisa is proficient in multiple programming languages. She is particularly well-versed in Microsoft platforms such as Power BI, Power Apps, Power Automate, Microsoft Project and Azure. Her proficiency allows her to effectively transform raw data into actionable insights, empowering organizations to make better informed decisions.
Melisa's passion for continuous learning, outstanding problem-solving abilities and interdisciplinary background make her a valuable asset to Dalya Partners and clients. With her expertise in data analytics and data science, she excels in leading projects and driving data-driven initiatives, consistently delivering exceptional results.
Melisa holds a BS in Business Informatics and an MSC in Project Management and Data Science from Hochschule für Technik und Wirtschaft in Berlin, Germany. Her solid educational background, combined with her practical experience, has equipped her with a strong foundation in both business and technical domains.