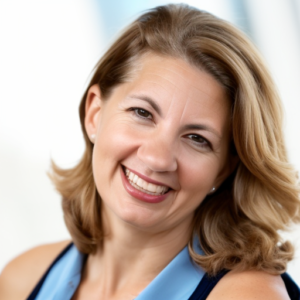 Meryl Robinson, Operations Director for Dalya Partners, has more than 20 years experience in the pharmaceutical industry. Originally trained as a pharmacist, she transitioned to consulting early on in her career, focusing on drug delivery technologies with a specialty in poorly soluble drugs. Her work included product concept generation for novel technologies, licensing deals and multi-client industry report generation.
As a founding member of Dalya Partners, Meryl coordinates human resources and uses her market analysis, product concept generation and business strategy to ensure the firm's operational success.
Meryl holds a PharmD from the University of Florida and a B.A. in International Relations from Lehigh University. She completed a pharmacy practice residency at Shands Hospital in Gainesville, Florida, followed by a drug information residency at UCSF/Genentech. She is certified as a Mental Health First Aid provider through the National Council for Mental Wellbeing.