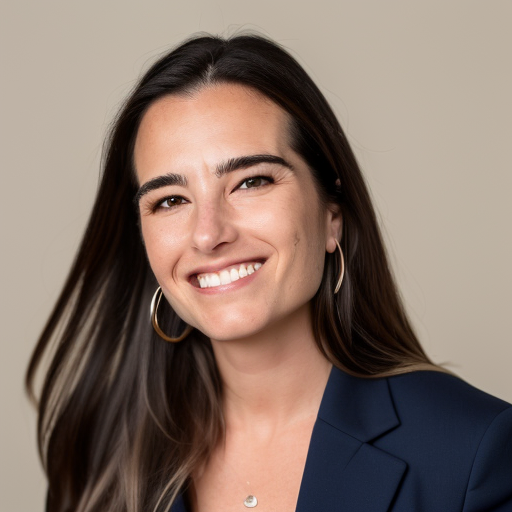 Nikki Kajmowicz, BFA, serves as Dalya Partners' Data Analytics & Creative Director.
Nikki is a multi-faceted creative strategist, problem solver and self-starter delivering innovative solutions. She brings her passion for creating user-friendly experiences from over a decade in the creative field. A lifelong artist, her skills in art and design coupled with her passion for organization create visually communicative and organized data. Nikki's design process focuses on getting to the bottom of each problem with a balance of listening and laser focusing on the client to deliver intuitive user-friendly solutions. With deep knowledge of data analytics, she is proficient in Power BI and creates user-friendly dashboards that empower clients to make better informed business decisions.
Nikki received her BFA from School of the Art Institute of Chicago. She holds certifications in user experience, HTML and other technologies.