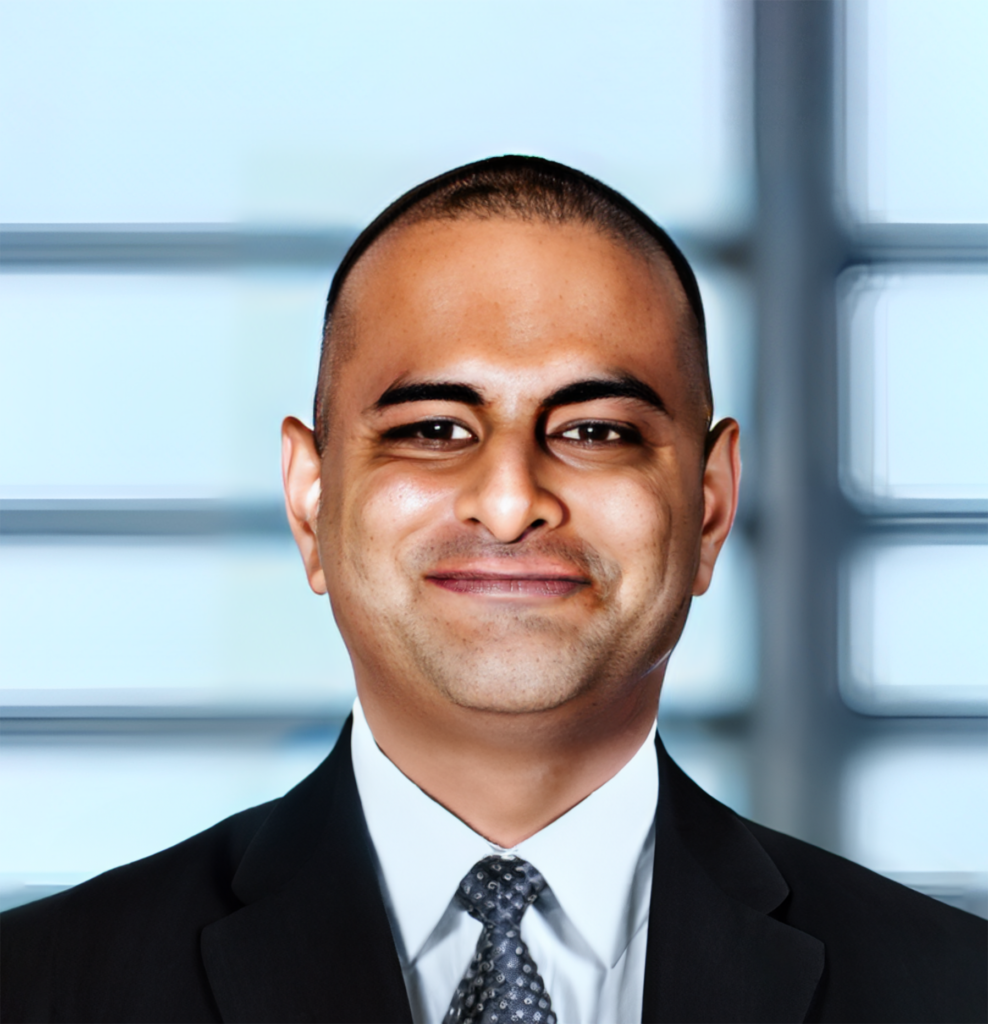 Ranvir (Ran) Parmar has more than 25 years of project management experience and a proven track record of meeting high expectations, managing multiple tasks and successfully delivering programs projects on schedule in the pharmaceutical, medical device, IT and manufacturing industries. Working with Dalya Partners, he helped deliver the Novavax COVID vaccine to full commercialization in multiple countries, primarily working on ensuring manufacturing facilities were fully compliant with regulatory and quality requirements.
Prior, Ran worked in the UK for Sun Microsystems as a field engineer and project manager for 10 years, delivering IT solutions to a range of financial institutions. He also worked in the medical device field for Becton Dickinson, delivering medical devices to full commercialization.
Ran was educated at the University of Westminster in the United Kingdom where he earned a B.S. in Biochemistry. He is a Certified Program and Project Management Professional, a Certified Scrum Master and a Six Sigma Black Belt.