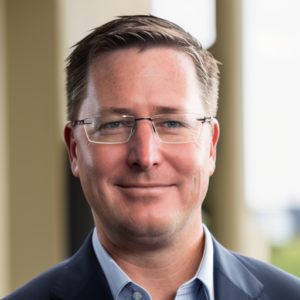 Steven (Steve) Ritchie, Dayla Partners' Chief Operations Officer, has more than 20 years of experience in biotechnology and pharmaceutical strategy and operations, including more than 10 years of experience working within functional roles at BD, Bayer, and MedImmune. Having deep familiarity with the drug development lifecycle from discovery through preclinical and clinical development and licensure or approval, he also holds extensive knowledge of non-dilutive funding mechanisms, contract negotiation and post-award contract administration and deliverables. He recently led a consulting team across biopharma manufacturers of COVID vaccines.
Steve's consulting experience spans a wide range of commercial service offerings, including program management of vaccines and antibodies development and commercialization, global compliance and risk management and management of complex people, process and system implementations.
Steve holds an MBA from Georgetown University McDonough School of Business and a B.S. in Management from Bucknell University. He is a certified Project Management Professional (PMP).