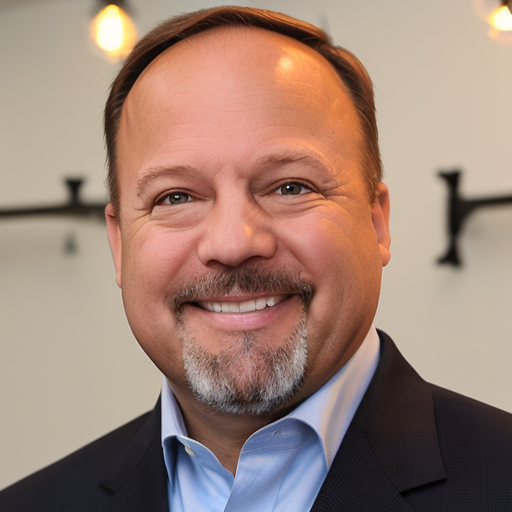 Mike Wernicke, Dalya Partners' Commercial Lead, has over 25 years' experience in the biopharmaceutical and medical devices industries, including over 20 years leading commercial strategy, operations and development for public companies including Emergent BioSolutions, Jazz Pharmaceuticals, Johnson & Johnson and AstraZeneca.
Mike has been functionally responsible for vaccine portfolio development, global sales and marketing, U.S. Government contracting and international expansions. During his tenure at Emergent, Mike was integral in establishing a new autoinjector medical device franchise, established and led a strategic vaccine integrated development team, expanded international sales dealers over 900% to cover 55 countries and negotiated over $3 Billion in U.S. Government procurement contracts. He regularly advises and assists clients on optimizing their product development and go-to-market strategy, obtaining non-dilutive development funding, launching new products, and expanding market access.
Mike served more than six years of active duty as an aviation officer in the U.S. Army and holds a B.S. in Computer Science from the United States Military Academy.