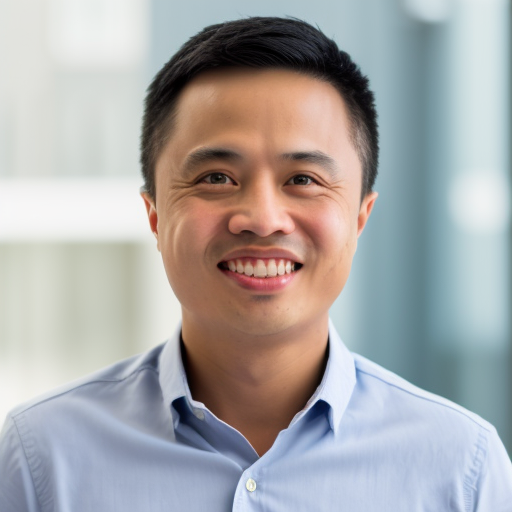 Phuong Nguyen serves as Supply Chain Lead at Dalya Partners.  He has 10+ years of supply chain experience in various industries including industrial manufacturing, tech manufacturing, healthcare, and pharmaceutical manufacturing. 
Prior to becoming a consultant Phuong worked for 3M in various supply chain roles supporting end to end manufacturing and planning, Apple as a business process project manager, and Baylor Scott & White Health as a supply chain manager.  As a result of this, Phuong has a strong understanding and knowledge of the various functions within the supply chain network and the details that enable their success.
As a consultant Phuong has supported companies scale their processes and systems and improve on cross functional communication to enable growth within their companies.
Phuong received his business degree from the University of Texas, Austin with a focus in supply chain management.